Copernicus Sentinel-6 radar altimeter is now operational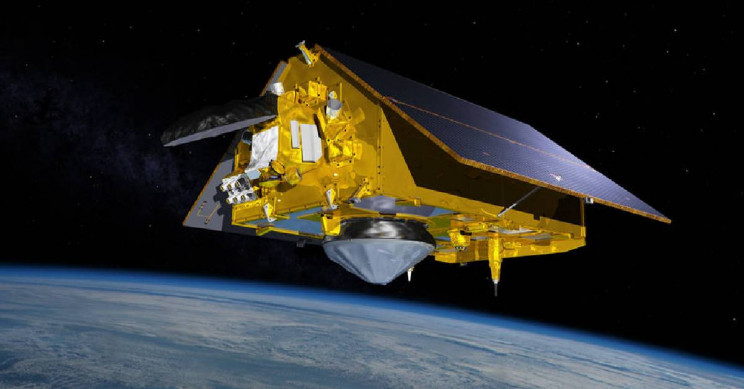 Following on from the Jason missions, the new Sentinel-6 Michael Freilich radar satellite provides advanced high-precision ocean altimetry measurements. Launched in Nov 2020, and going through careful calibrations in the meantime, Sentinel-6 is now operational.
Sentinel-6 is one of the European Union's family of Copernicus missions but its implementation is the result of an exceptional cooperation between the European Commission ESA, Eumetsat, NASA and NOAA, with contribution from the CNES French space agency.
MORE ON SENTINEL-6 FROM THE ESA WEBSITE
View all news